Content expired or no longer available

Pasini Hotels 
Cesenatico | Emilia- Romagna | Italie  
The Pasini Family runs Stacchini and Foglieri Hotels for over 3 generations. Two properties opposite to one another, just 70 meters from the beach and Gatteo Mare's pedestrian centre.

Stacchini and Foglieri Hotels are hotels specializing in welcome and hospitality.
Hotels are located 70 meter from the Sea and the Gatto Mare's City Center.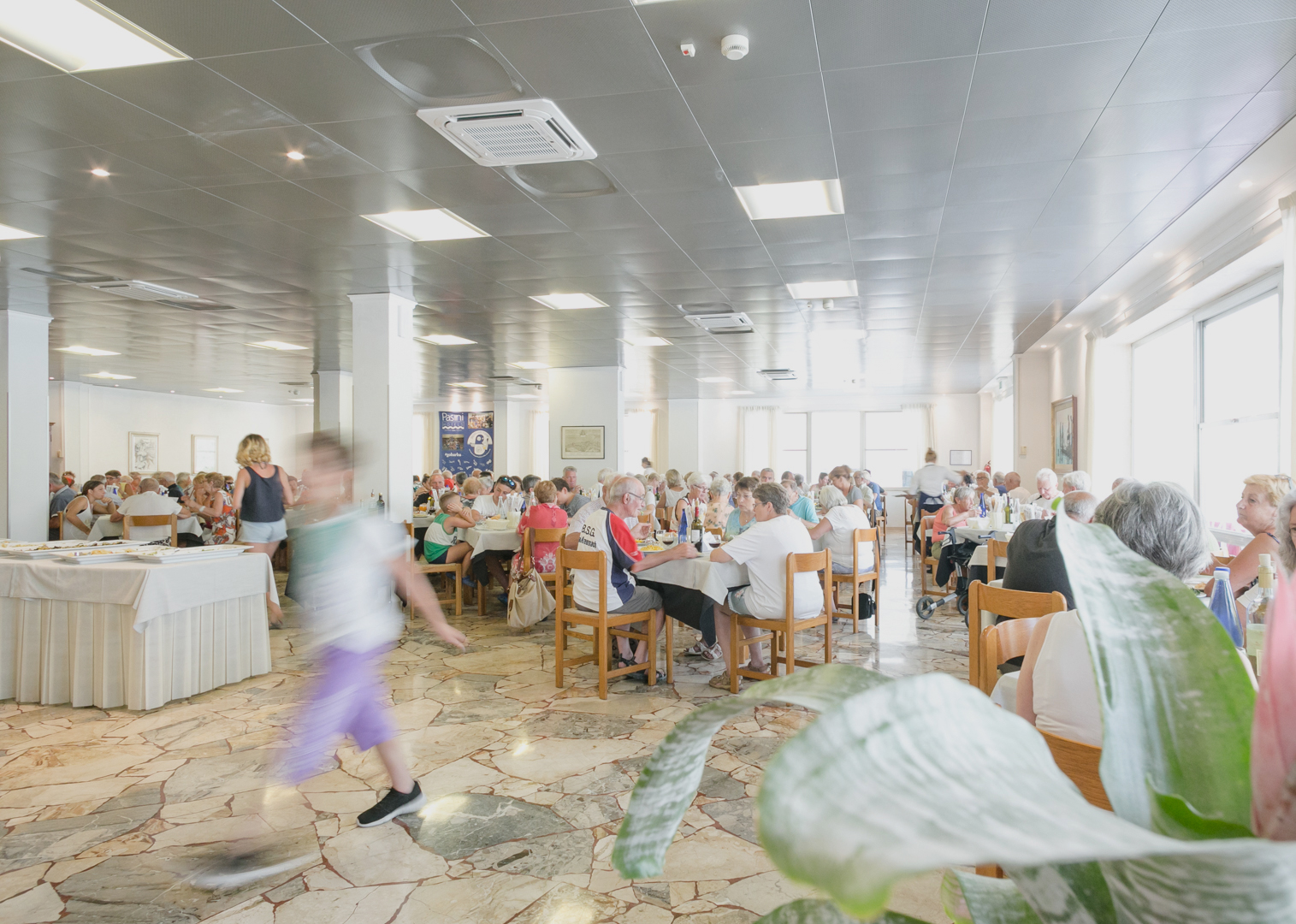 WE GLADY OFFER SPECIAL PRICES FOR THE NEXT SEASON 2020

WE OFFER OVER 60 CLIMATIZATED ROOMS WITH BALCONY, PRIVATE BATHROOM, TV-SAT AND WIFI.

AVAILABLE OFFER IN HALF BOARD, FULL BOARD OR ALL INCLUSIVE.


OURS SERVICES INCLUDED or ON REQUEST :

- Beach Services
- Pool ( 15 x 9mt ) with leisure area
- Fitness Programm on request
- Massages
- Children area in and outside
- Restaurant for over 150 people
- Chosen menu ( first  and second plates) , vegetables buffet
- Bicycles
- Excursion programs
- Auto / Bus Parking
- VISIT CESENATICO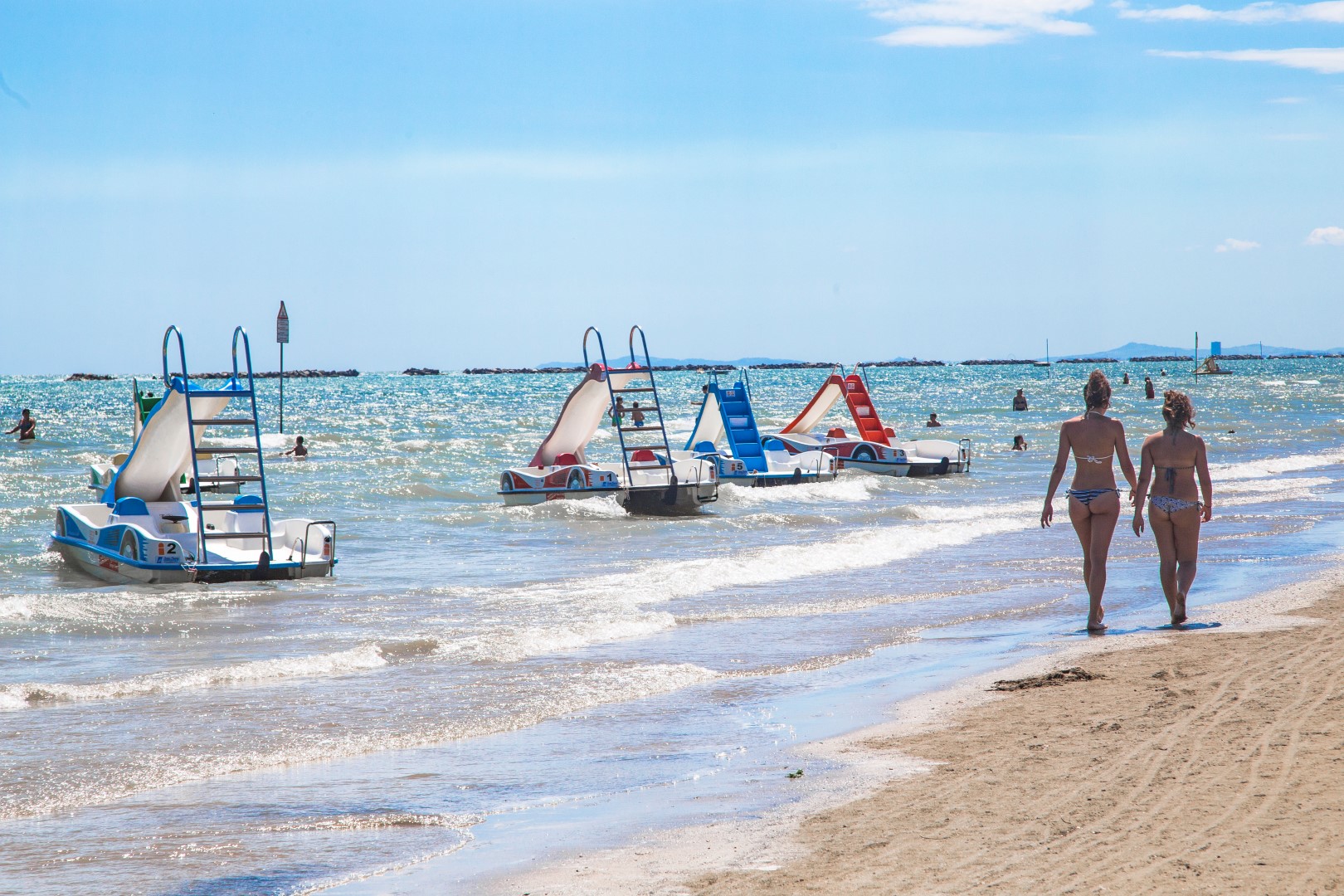 The floating section of the Maritime Museum, with eleven ancient boats in the water, their coloured sails reflected in the canal port designed by Leonardo da Vinci; and the land section where you can learn about materials and techniques used by man over centuries of navigation, and test your skill with knots to find out if you're a true sea dog.
The Spazio Pantani is first and foremost a great act of love for the cyclist nicknamed Il Pirata. The museum houses the entire Pantani world: his trophies, his bikes, books and testimonies of his epic adventures. A visit here will bring back all the excitement of his ride to victory.
Leonardo's Canal Port with its people, its bars and traditional workshops, the fishing boats moored at the quayside. Take a walk here at any time of day or evening, breathing deeply of the salty air and imagining Leonardo da Vinci getting to grips with a new invention or another idea inspired by the landscape and the unparalleled beauty of the sea.
Piazza delle Conserve is a timeless spot, almost hidden in the maritime town. Surrounded by fishermen's low houses, the square owes its name to the two large ice-houses which were once used to preserve fish. In summer you can find small fruit and vegetable stalls here, and a little market selling jewellery, as the locals sit outside to enjoy the evening cool. It's a romantic spot for a stroll.
Piazza Spose dei Marinai: watch the distant sea next to a sculpted group who depict the daily wait for the fishermen's return. The setting sun turns the fishing huts along the water's edge pink: today these are gorgeous and trendy loft apartments, but they were once huts on stilts for net fishing.



Tel :   (+39 ) 0547 86 080    WhatsApp / Mobile : (+39) 392 014 7808 

Email :  info@pasinihotels.com     Web : www.pasinihotels.com 
loading form